Elevate Your Life on Your Own
Terms
Everyone has the capability to lead an exceptional life on their own terms. There is no one-size-fits-all approach to elevating your life, as each individual is unique and has their own means of tapping into their full potential. The notion that life should be lived under predetermined conditions should not be acceptable. Don't let unknown challenges hold you back from realizing your true potential.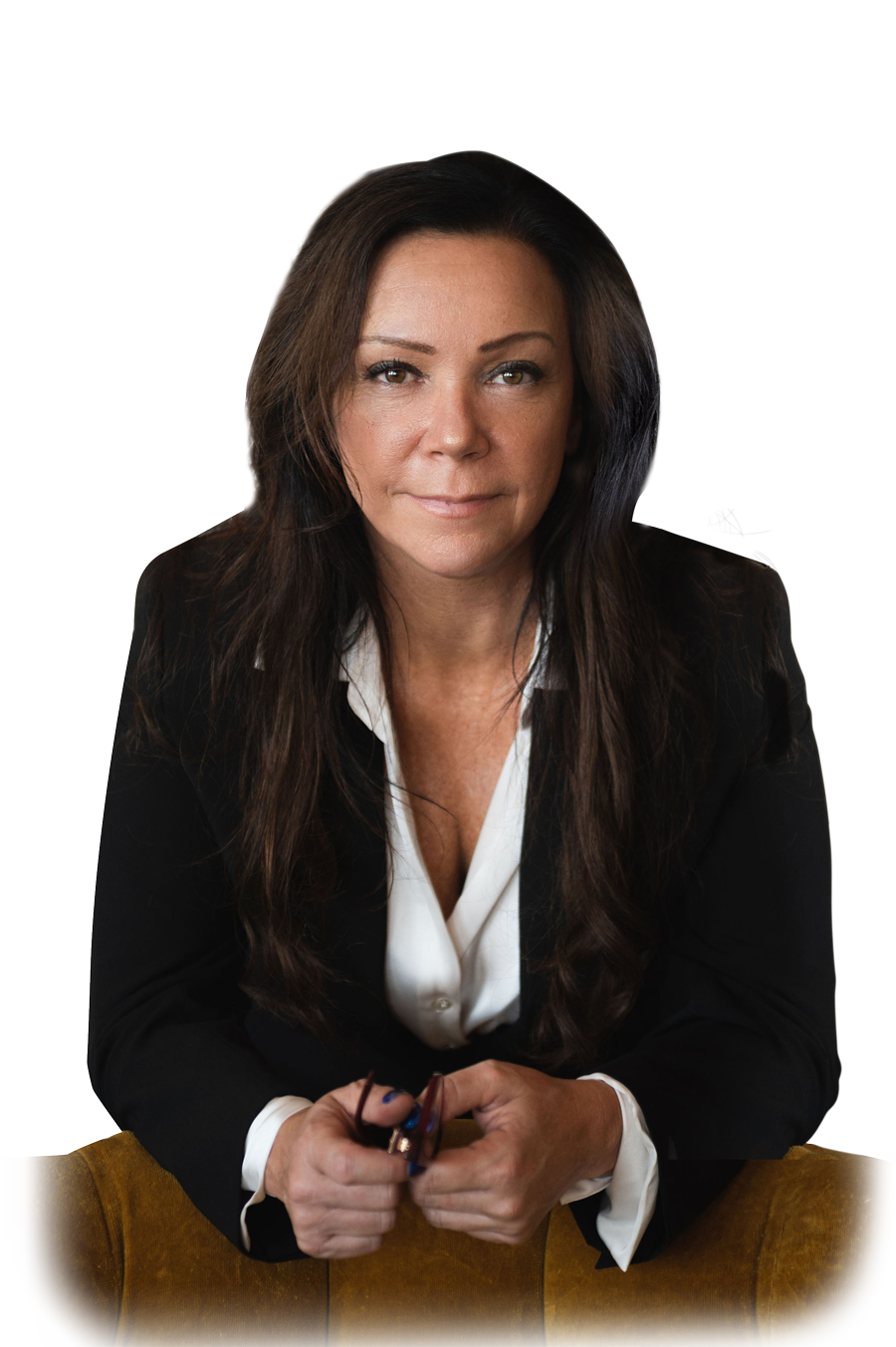 You Might Have Seen Me or heard me on Whether you prefer watching or listening, Ask Aileda will captivate you with her remarkable wit and profound wisdom, igniting the spark within you to build and pursue your dreams. Explore our extensive library and discover the ideal resource that resonates with your aspirations.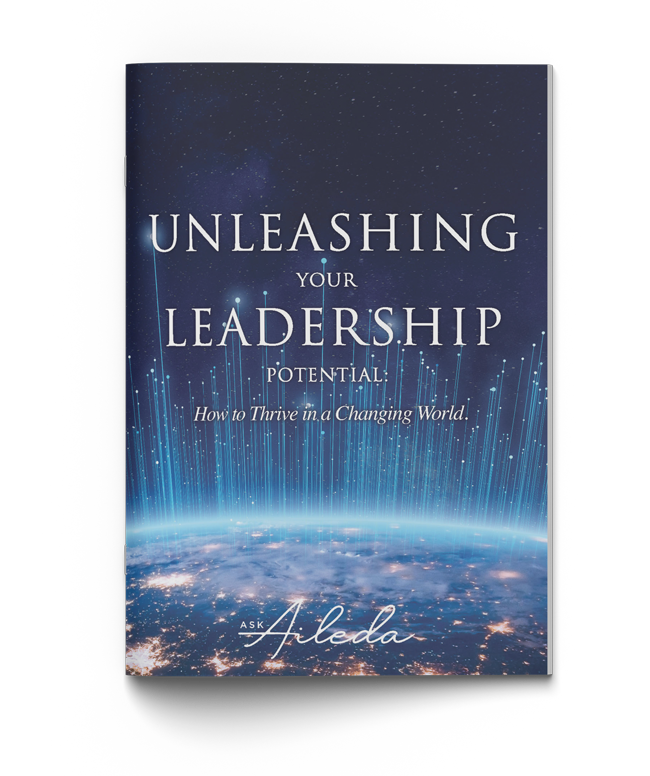 Unleash Your Mind's Potential
With practical techniques and exercises, you will discover how to rewire your brain to overcome limitations and optimize your cognitive abilities. You will explore strategies to enhance focus, increase productivity, and cultivate a mindset of resilience and success. By understanding the neuroscience of peak performance, you will be empowered to unleash your mind's potential and achieve remarkable results.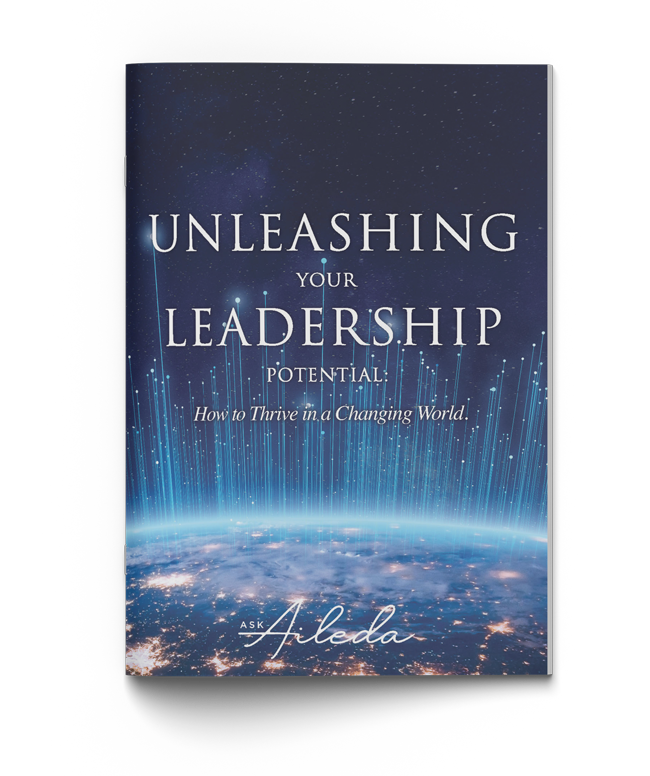 What are they saying about Aileda?
What began as a normal coaching relationship quickly became a business critical partnership in the middle of the COVID-19 situation. Aileda's mindset coaching was instrumental to us navigating these changing times and was a key factor in our record setting June 2020. We are thrilled to have Aileda on our team, and look forward to a long partnership.
Jeff Henrickson
President, Spotlight, Inc
In working with Aileda, I found her to be very professional and a solid performer. In helping to train our branch employees on credit card features and benefits, Aileda very quickly schooled herself on our products and became a subject matter expert. Aileda then utilized her special personable approach to training that helped our employees learn the subject matter faster, easier and in a fun manner. Aileda would be an asset and add value to any organization that she works for.
Kevin Penders
Vice President, U.S. Bank
There's a special place in Heaven for Aileda and the work she's done for the hearts, souls, and bank accounts of women around the world, myself included.
Aileda is outstanding at training sales, giving presentations, helping teams to overcome their obstacles, and motivating others to drive towards overall success!
Kyle Wass, Senior Project Leader, MetLife
As an Aerospace Engineer, I rely on science & logic. Aileda reconnected me spiritually & used science to back-up spiritual logic. She made a roadmap which kept me balanced & accountable. My life has greatly improved after working with her!
Jimmy Krenger, Aerospace Engineer, NASA
Ask Aileda & Tia: Road to Tedx