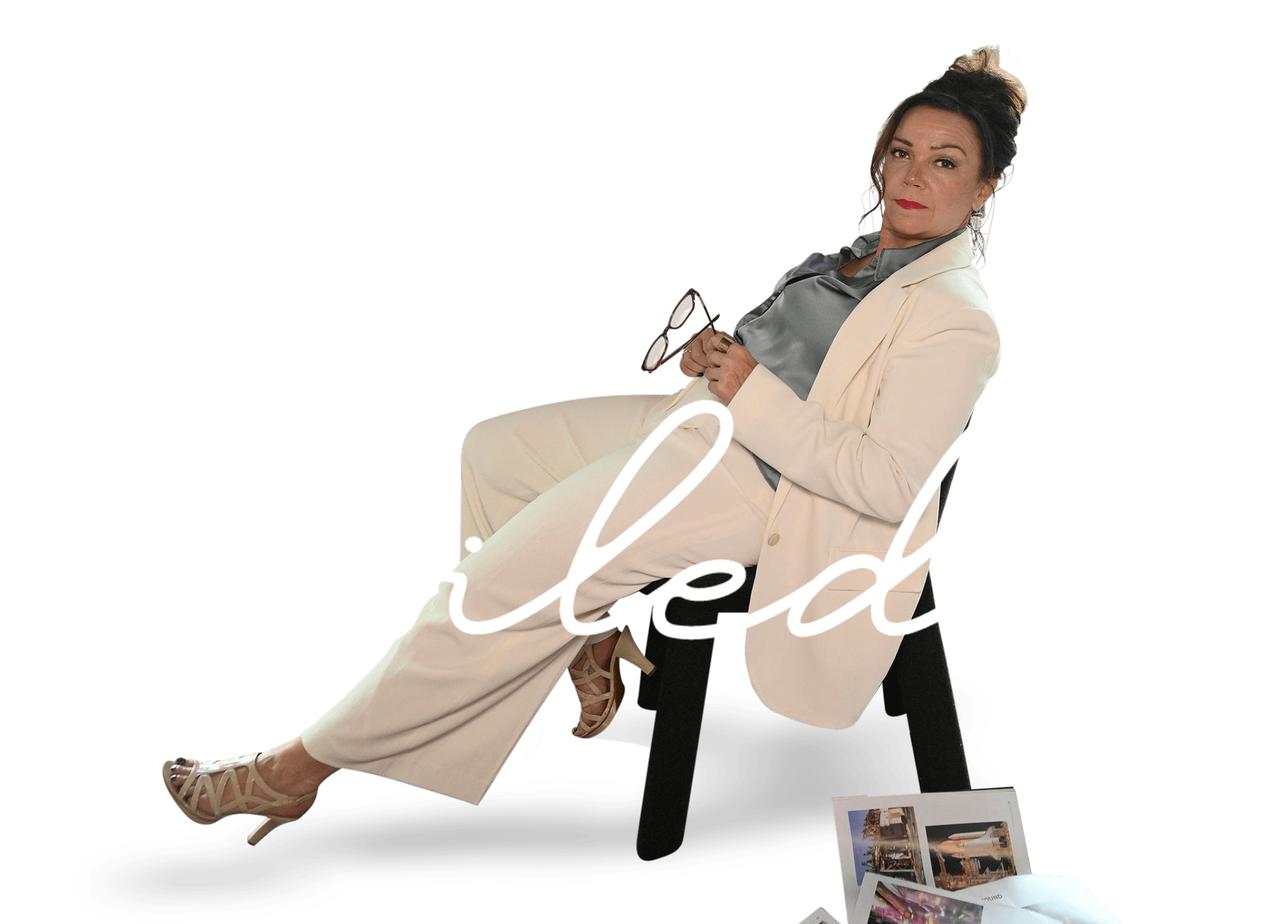 I'm AILEDA. Here is my story
I have always been a natural born leader and inspirer from the time that I was young. Hence my nickname "Leads". I practice what I preach. I lead by example.
There is no one-size-fits-all approach to elevating your life, as each individual is unique and has their own means of tapping into their full potential. Don't let unknown challenges hold you back from realizing your true potential.
As a seasoned entrepreneur with over 13 years of experience, Aileda brings a wealth of knowledge and expertise to the table, including a deep understanding of quantum physics, neuroscience, and epigenetics.
With a proven track record of facilitating breakthroughs, including coaching executives at Fortune 500 companies, consulting on trade agreements for The White House, and assisting individuals finding their true passion, Aileda is committed to helping clients overcome limitations and reach new heights.
Aileda specializes in uncovering and developing hidden potential, both personally and for organizations. Her approach is centered on positivity, growth, and love, and she strives to educate and inspire her clients to achieve their aspirations through expansion and growth.
Every path to success and fulfillment is unique, and Aileda is dedicated to helping you discover the journey that will lead you to new heights. An abundant life awaits you and Aileda is confident in her ability to guide you towards it with her expertise and experience.
Aileda Lindal is an experienced business strategist & team development sales leader. She has coached individuals to reach new levels of achievement personally & professionally, while consulting businesses on their long-term goals.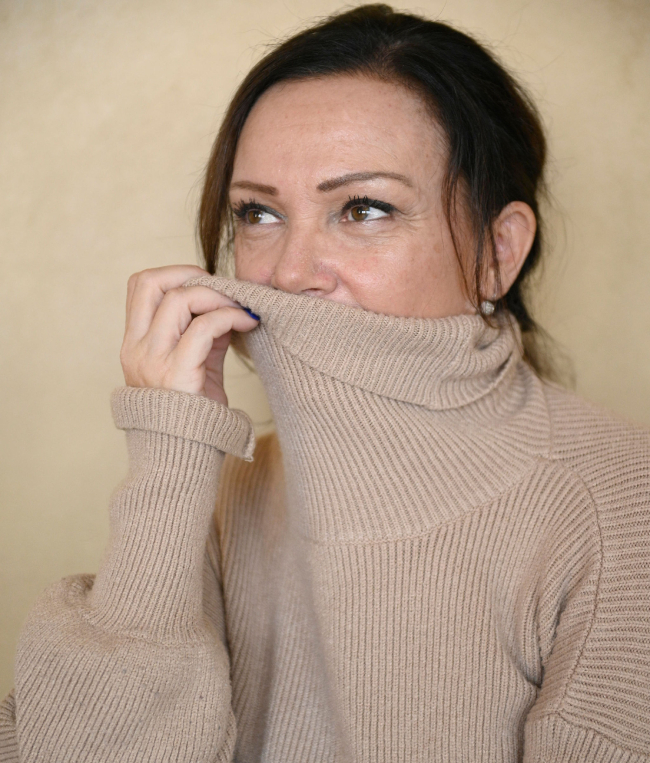 Helping You Make The Right Choices
100% Customer Satisfaction
Ask a LEADER…
I've Inspired Hundreds of People!
We all face plateaus, personally and professionally. Life is full of moments where old solutions stop providing answers to new problems. The question is not if, but when…when you reach an invisible ceiling, will you settle on a life of limitation, or will you dig deeper and find the answers required to smash through to greater potential?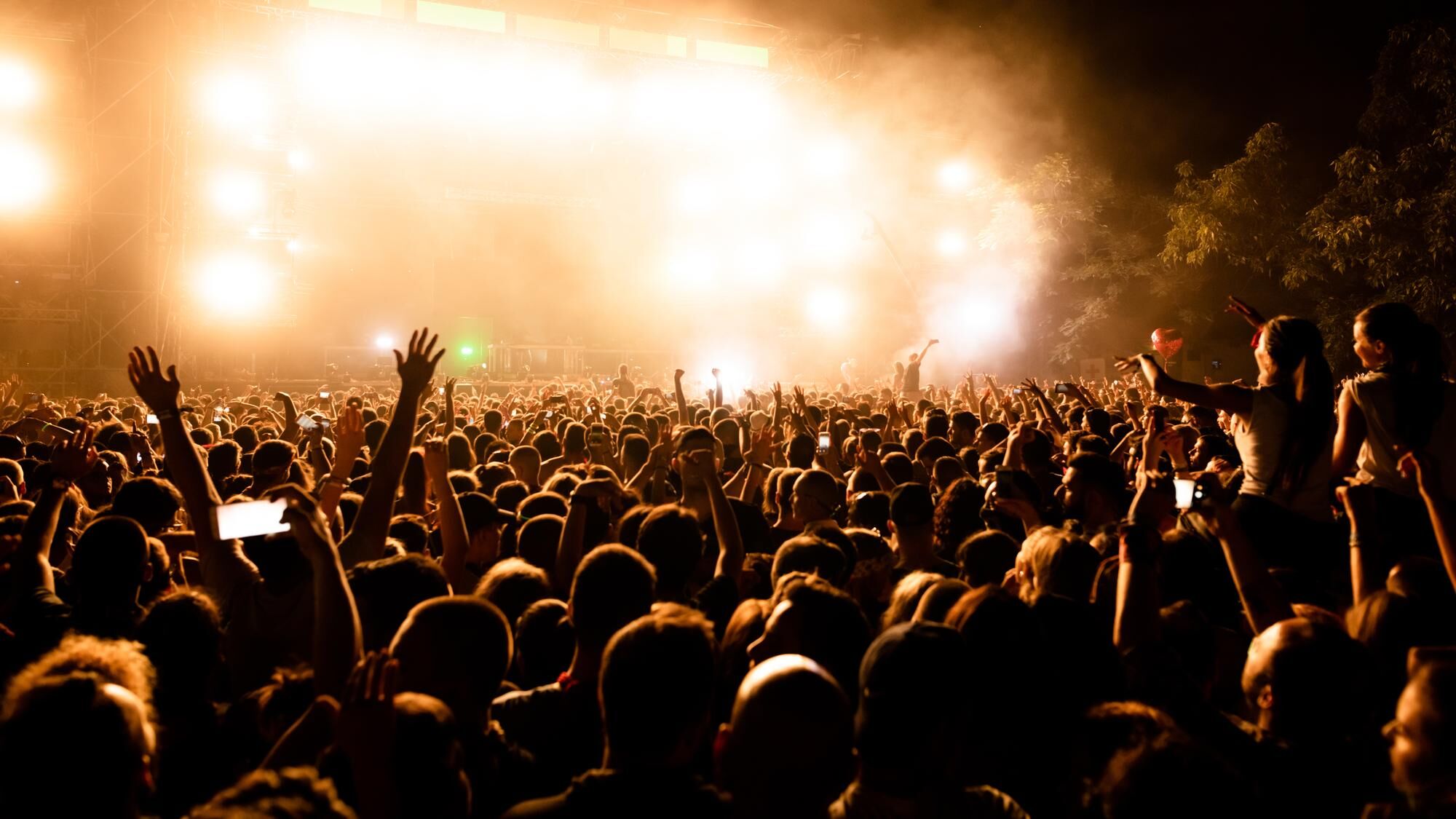 You Might Have Seen Me or heard me on Take Your Career And Life To The Next Level
This is for businesses that want to take action and help develop their executives to their highest potential.
This is for individuals seeking to push through their limitations and barriers, and achieve their goals.
Add some inspiration right in your inbox.
By entering your info, you'll become an AA Insider – with FREE access to exclusive insights, private Q+As, and inspiring episodes podcasts, delivered with 💜 to your inbox. (Unsub anytime with a click.) You also agree to our
Terms of Use
 and 
Privacy Policy.
I am not big on writing reviews but there are times when one must point out incredible people and gifts that are truly exceptional. Aileda is both incredible and and exceptional gift to anyone she encounters. I am one of the few graduated physicians to take the steps toward opening my own private clinic and not partnering with any major or minor institution. It has been a very difficult endeavor, emotionally, physically and mentally for myself and my family. Until I met Aileda. When I was searching for a personal and corporate coach I interviewed many but within the first moments of my initial discussion with Aileda I noticed her particular uniqueness and at the same time familiarity. And I knew, instantly, she was the one to take me and my business through to my end goal. Her amazing positive attitude, warm heart and charm were exactly what the doctor ordered. Aileda began coaching me personally to help me to pass my exams, teaching me how to reconstruct my thought process to improve focus, clarity, and my mental endurance. That was only the tip of the iceberg. As she continues to work on me and my personal growth on many levels, she has been one of the greatest and most valuable members of my organization. Breaking down barriers and borders amongst my staff, dissecting my business model looking for vulnerabilities and pitfalls, all the while reconstructing communication, efficacy and efficiency in the work place. Mind Blowing how she was in real-time doing all that plus figuring out how to reduce my overhead and overall expenses whilst working to improve income. Not something easily done in a freestanding medical office that works on patients with mostly government insurances. Aileda is the complete and total package, Educated and respectful, brains, dedication, loyalty, experience, and honesty. Since working with me and my team she has taken on some of the greatest challenges in the private healthcare sector and has conquered them. All the while learning how to deal with the culture of my specific community. I have recommended her to many of my professional colleagues for their personal growth and development and to many of my business partners for their own businesses. I will continue to do so. You would be truly lucky if you are selected to be her client. I know God has blessed me with this Angel in earth. I am grateful for Aileda, her partnership and help in improving myself and my business, I am thankful for her presence in my life and for her friendship.
Aileda is simply the best! We hired Aileda in February 2020 to "sharpen the saw" when things were going well. What began as a normal coaching relationship quickly became a business critical partnership in the middle of the COVID-19 situation. Aileda's mindset coaching was instrumental to us navigating these changing times and was a key factor in our record setting June 2020. We are thrilled to have Aileda on our team, and look forward to a long partnership.
In working with Aileda, I found her to be very professional and a solid performer. In helping to train our branch employees on credit card features and benefits, Aileda very quickly schooled herself on our products and became a subject matter expert. Aileda then utilized her special personable approach to training that helped our employees learn the subject matter easier and in a fun manner. Aileda would be an asset and add value to any company that she worked for..